We headed to Florida to spend Thanksgiving with my Grandma! We opted to try out the Auto Train and I must say, it is a neat experience.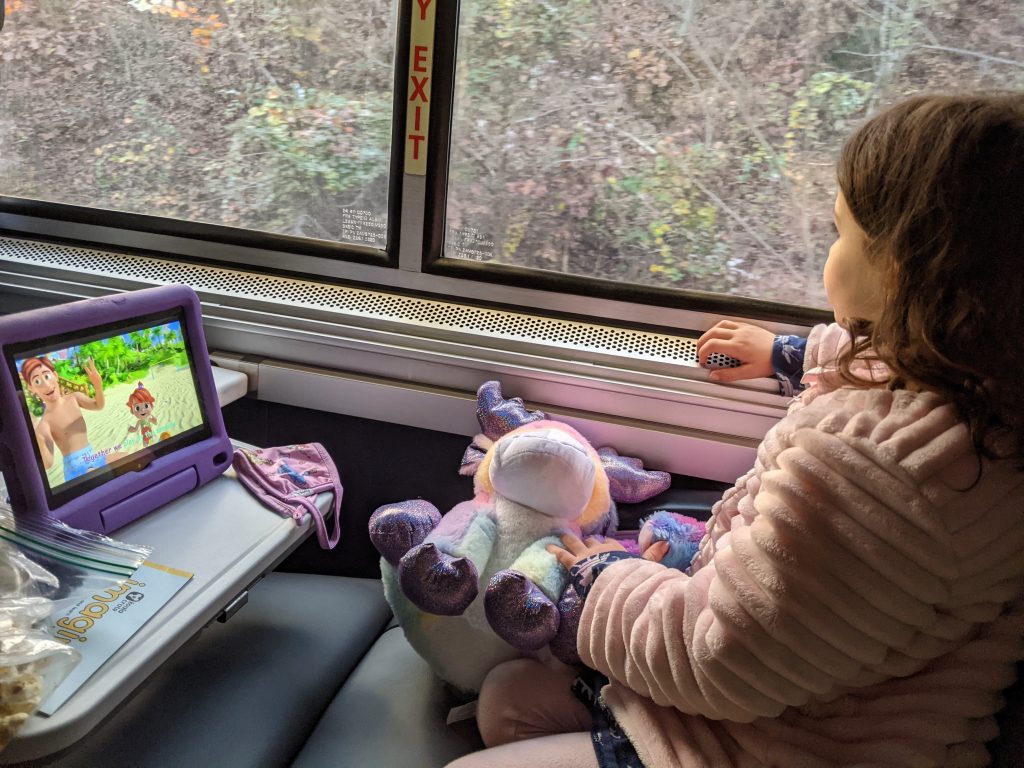 For the uninitiated, the Auto Train is a travel service provided by Amtrak that takes you and your car from Washington, DC to Sanford, FL non stop in just under 20 hours. The service runs north and south every day of the week. We purchased coach seats for this first round trip but we are booking rooms for another trip to Florida in March!
Arriving at the Train Station
You show up to Amtrak between 11:30am and 2:30pm and in a very similar manner as if you pulled up to a hotel that offers valet, you grab a couple of your travel items and they give you a reference number when they take your vehicle. They also do a quick walk around with a camera before their driver enters your vehicle.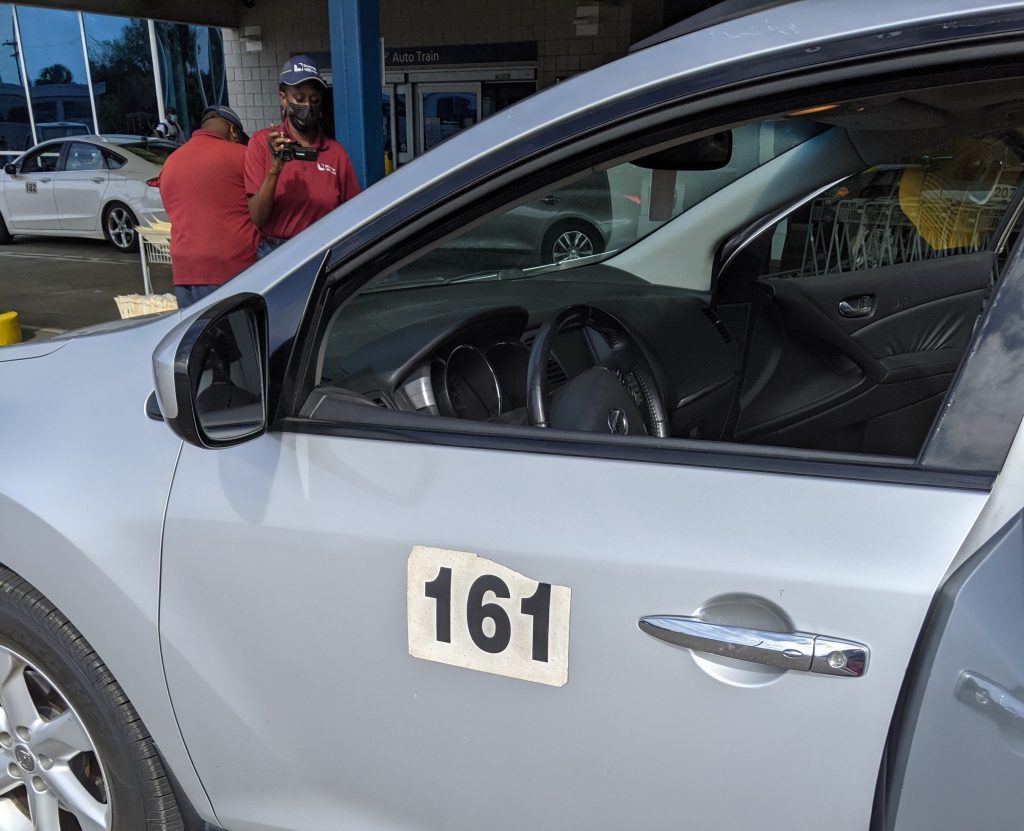 Upon entrance into the train station you approach the counter and the attendees arrange your seating and give you tickets. After getting tickets you just wait until boarding time. Boarding begins at about 2:PM so I don't think there is really much benefit to arriving at the train station very much before 2:PM.
While waiting for the train to board, you can wait inside or outside either station. Both stations have playgrounds for kids but the playground in Lorton (DC Station) doesn't really have anything to do. The playground in Sanford is much nicer. There is also a small convenience store at both train stations with some overpriced resources. ^_^
En Route
Once boarded, you'll find some really nice seats. Riding on Amtrak is nothing like flying…