Z and I had the most wonderful experience visiting Mulan, Varenna (Lake Como) and Venice Italy.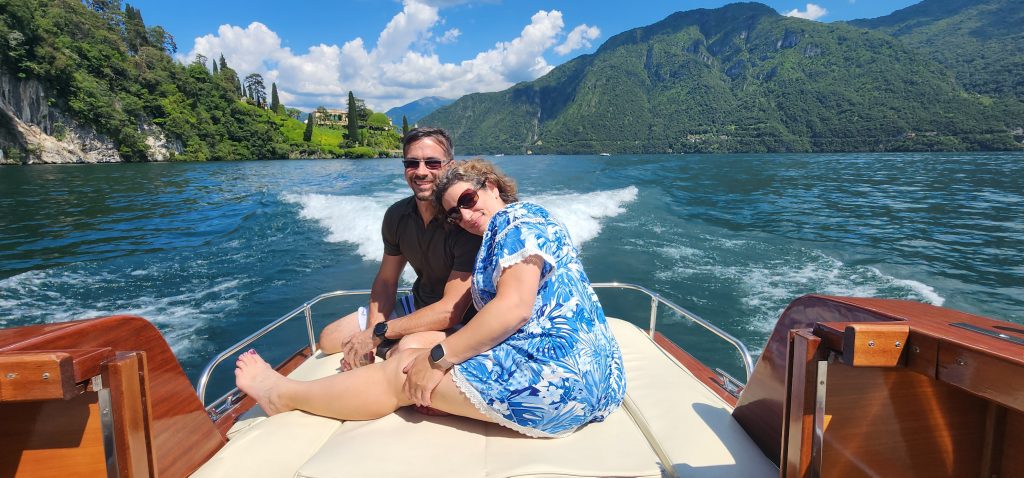 It's been a goal of Z's for us to take a holiday to Italy so it was quite awesome when we found out that a good friend of ours was getting married in Varenna on Lake Como.
When going anywhere I usually like to know that I have accommodations and travel already booked but on this holiday we opted to book a villa for a couple days where our friend was getting married and leave the rest of up to chance. This, perhaps not surprisingly to the folks that know Italy, worked out really well. The public transit in Italy is amazing.
We arrived in Milan really late and caught a hotel near Milano Centrale train station. A little wired from the offset of time we still managed to get some rest after having a little fun. The following day we dropped our luggage off at Ostello Bello Grande and headed out to tour Milan on foot. We had plans to catch up with Z's cousin and sister at some point.
We ate breakfast at a wonderful tiny cafe in an alley not far from Milano Centrale station and eventually meandered our way down to Milan Cathedral, all the while soaking in all the building architecture. I was a little surprised to see how much graffiti was on all the buildings.
After wandering around for a couple hours we ran into Z's cousin who lives in Italy. He gave us a tour around the area and brought us to what may have been the best Pizza we ate the whole trip mentioning that it was a shop owner from Nepal.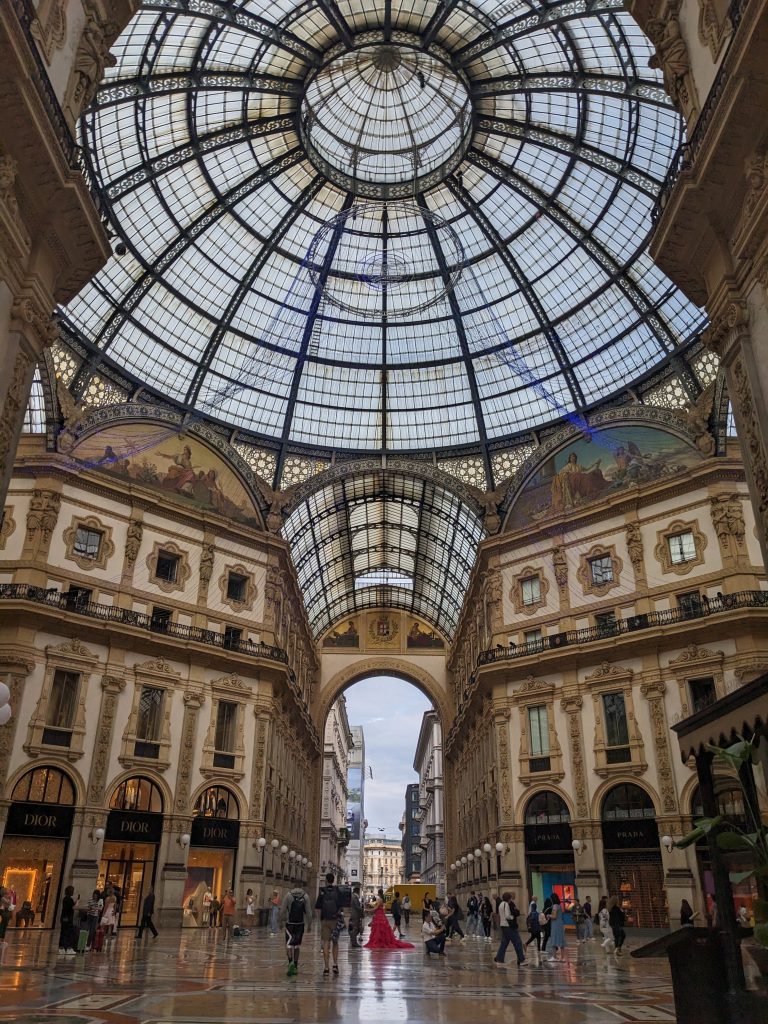 Z's sister had some delays in arriving but they eventually caught up with us! After we all shared some greetings, Z's cousin helped us navigate the metro and acquire train tickets to Varenna. It was really great to meet some of Z's awesome family. We absolutely have to go back to southern Italy to catch up with him again in the future.
Now we grabbed our luggage and found our train. After getting on the train to Varenna we were on our own with no local (extremely awesome) guide to hold our hands. When the train attendant checked our tickets, I asked when we were supposed to get off the train to transfer and they told us to skip the stop that our ticket told us to get off on to transfer for a bus and ride the train to the end of the line where we would transfer to a ferry on Lake Como. Let the adventure begin!
We spent a week in the most beautiful AirBNB on Lake Como in Varenna.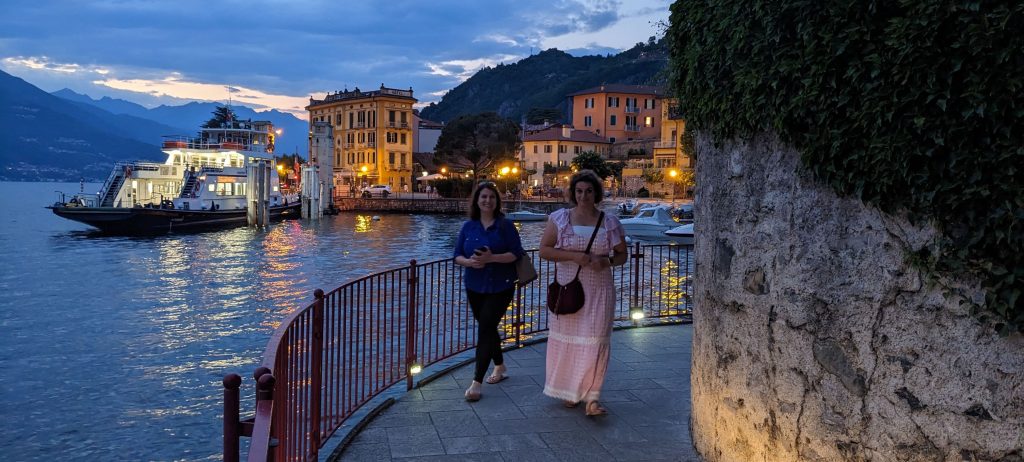 Arriving in Varenna fresh off the ferry.