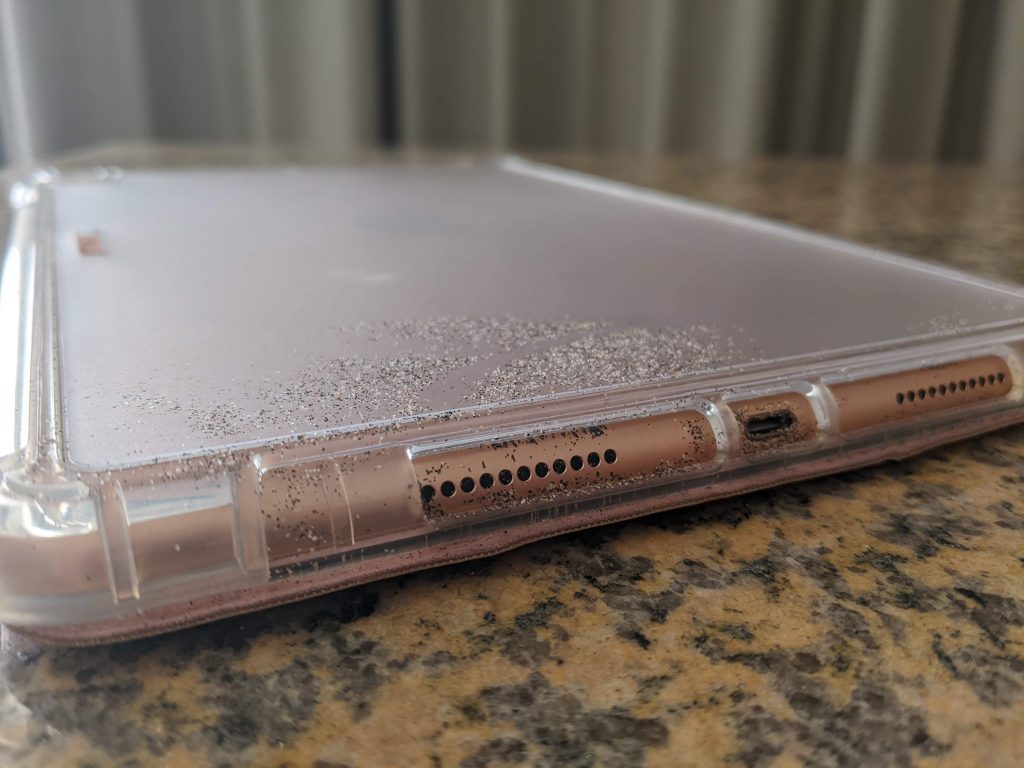 As I sit here on a rock on the beach at nearly midnight with the waves lapping over my feet I can hardly believe I'm here. I could not have imagined I would be looking out over the Panama bay horizon glowing from the lights of container ships tonight. I can't help but to think that despite the chaos of life and my own personal ability to cause havoc that my life would be so ideal at this moment.
Like many of my life's wild adventures I did not make an intentional effort to be here today. My presence is absolutely the result of the people I have surrounded myself with. Specifically, my amazing wife who made this happen as a gift to me. But as I pull this iPad closer to avoid the incoming tide and the splashes that come with it, I am ripped with questions. Why have I been blessed with such a great life? How does Z know how to bless me with amazing experience yet I can hardly gift her with a good scent?
I want everyone around me to have an amazing life but I feel like my answer is always to work harder but I miss the intricate detail everyone is working harder for. I am very proud of the ability to work harder and longer but I am disconnected by the inability to acknowledge why my closest of family are absolutely grinding.
BAH! The iPad has water running down it from the rising tide splashing against the rock I'm sitting on and I am completely soaked having spent the last hour thinking about these few words. It's time to post this and head back before I lose it and have to swim.
I pray everyone can work hard and ponder their existence on a beach in their own head….
I navigated my way back to the resort and resolved that you actually need a Z. I have one, so you are are on your own.